Company Name
Avaya Inc.

Stock Symbol
NYSE: AVYA

Company URL
http://www.avaya.com

Global Headquarters City
Santa Clara

Global Headquarters State
California

Global Headquarters Country
United States

Company Info

Company Description
Businesses are built on the experiences they provide, and every day millions of those experiences are built by Avaya. For over one hundred years, we've enabled organizations around the globe to win – by creating intelligent communications experiences for customers and employees. Avaya builds open, converged and innovative solutions to enhance and simplify communications and collaboration – in the cloud, on-premise or a hybrid of both. To grow your business, we're committed to innovation, partnership, and a relentless focus on what's next. We're the technology company you trust to help you deliver Experiences that Matter.

Through our open, converged and innovative solutions we take intelligent experiences to new heights for our customers, partners and their customers—in the cloud, on premise, or a hybrid of both. To learn more about our capabilities, watch our video.


Case Study
Telekom Serbia, a leading telecommunications company in Serbia that provides fixed and mobile telephony, internet and multimedia services, sought to transform customer service from a cost center to a profit center. Telekom Serbia decided to work with Avaya to transform its customer service levels, deliver integrated experiences across all touch points and create new services as part of its transformation effort to break into new markets. To read more about how Avaya enabled a dramatic improvement in customer satisfaction for Telekom Serbia, read our case study.


Webinar
Watch our webinar to learn about the team up between Avaya and military representatives to examine several DOD use cases for improving automation and workflow processes and discuss key technology areas for Digital Transformation within the DOD.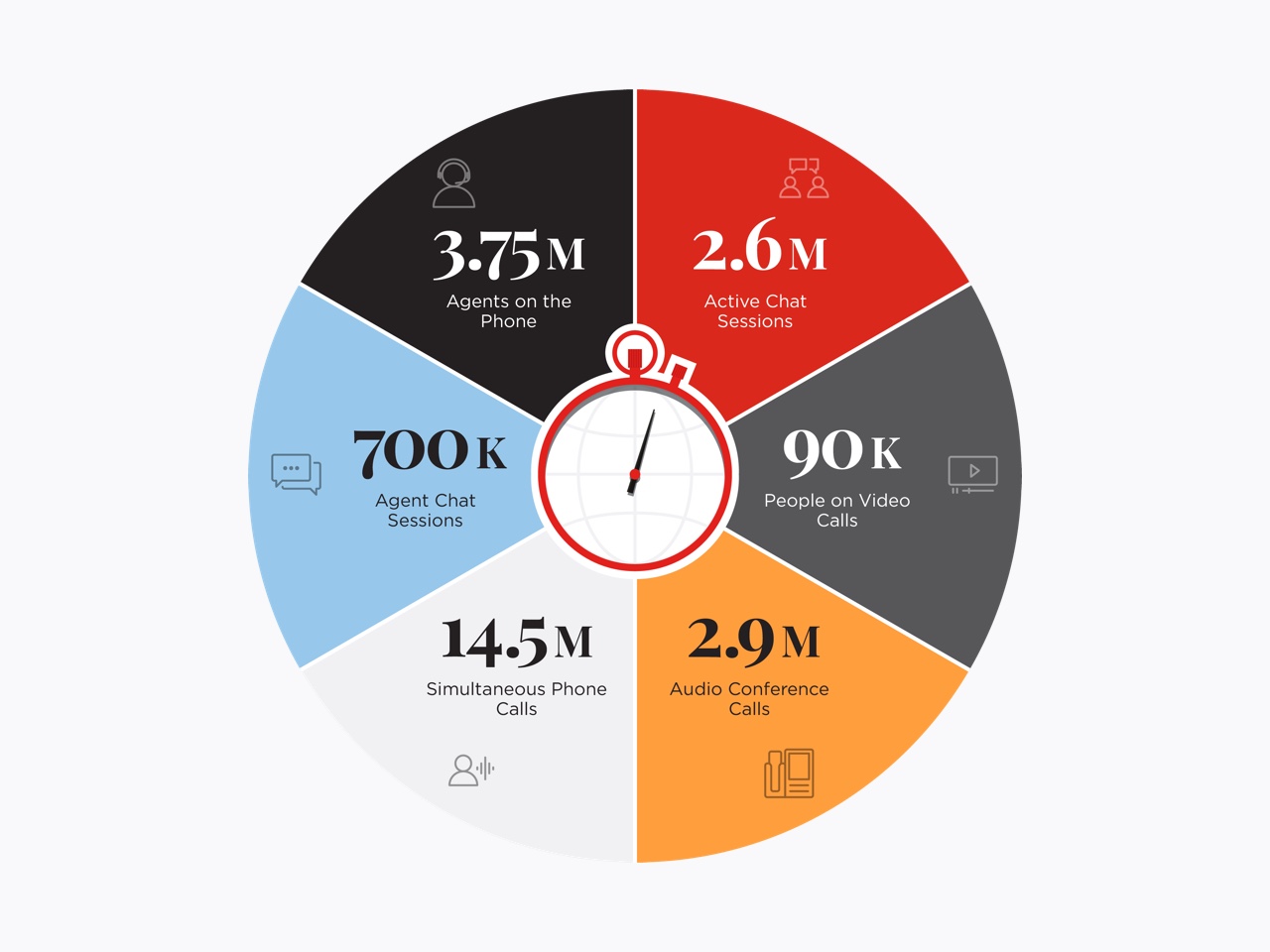 Key Acquisitions
Acquired Spoken Communications in January 2018.
Acquired Nortel Enterprise Solutions in December 2009.

Analyst/Media Contacts
Alex Alias
[email protected]
+1 (669) 242-8034

Industry Organizations Associations


Glossary Associations


Index Associations


Ecosystems Associations


Products Associations