Company Name
Amdocs

Stock Symbol
Nadsaq: DOX

Company URL
http://www.amdocs.com

Global Headquarters City
Chesterfield

Global Headquarters State
Missouri

Global Headquarters Country
United States

Company Info

Company Description
Amdocs is a leading provider of customer experience software solutions and services for communications, entertainment and media service providers, including BSS, OSS, network control and optimization. With a rich set of innovative solutions, long-term business relationships with 350 communications and media providers, and technology and distribution ties to 600 content creators, Amdocs delivers business improvements to drive growth.


Webinar
Amdocs will host a webinar from the 2018 Global Technology Conference with speaker Tamar Rapaport-Dagim, CFO of Amdocs.


Experience Center
Step into the digital world as you've never experienced it before at the newly designed Amdocs Experience Centers. This center in Ra'anana, Israel showcases the latest in Amdocs' innovative digital solutions and technology. Visit the new Amdocs Experience Center to learn how Amdocs can help you on your digital transformation journey.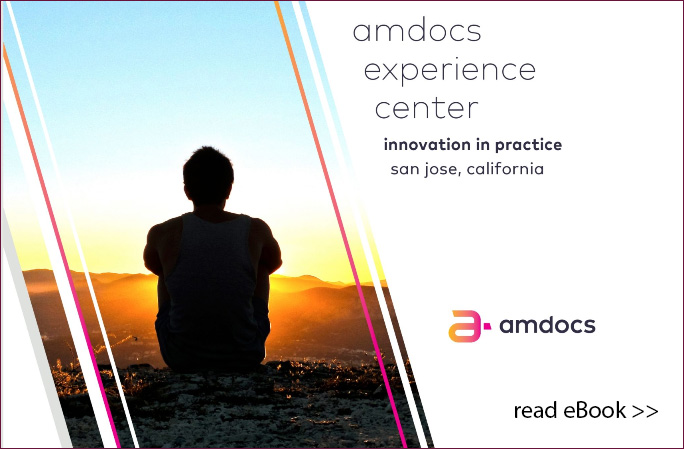 Glossary Associations
Index Associations
Ecosystems Associations
Products Associations